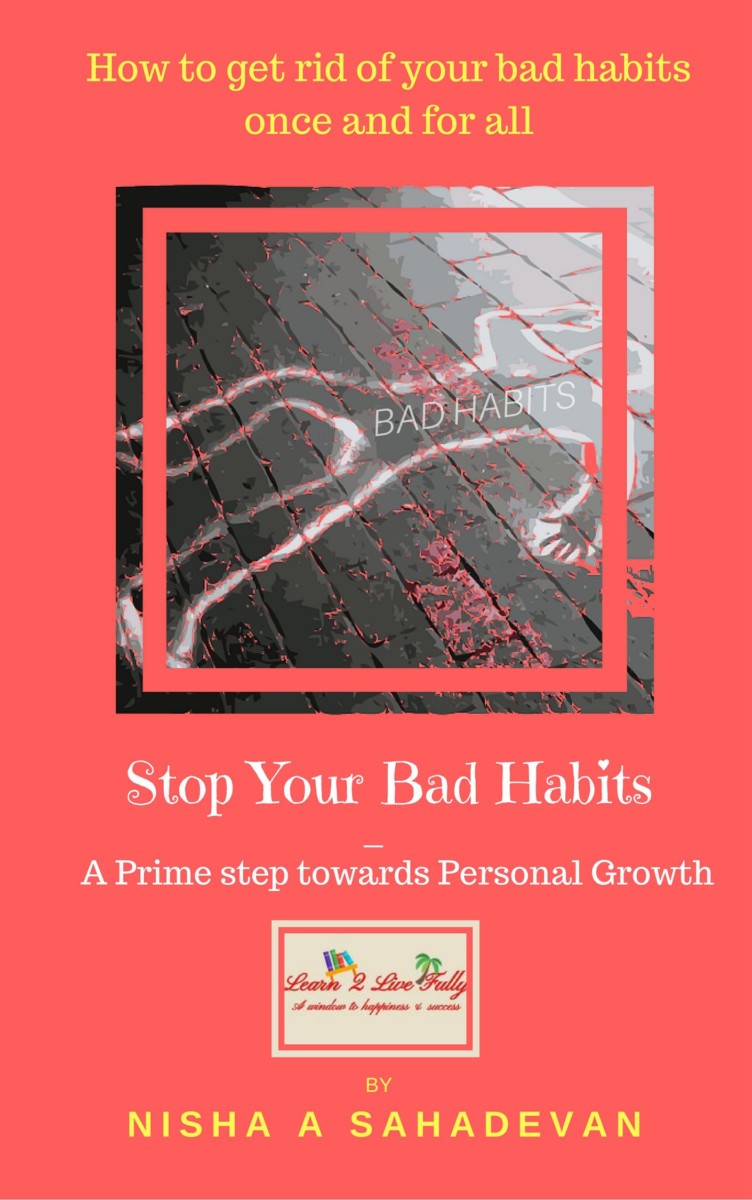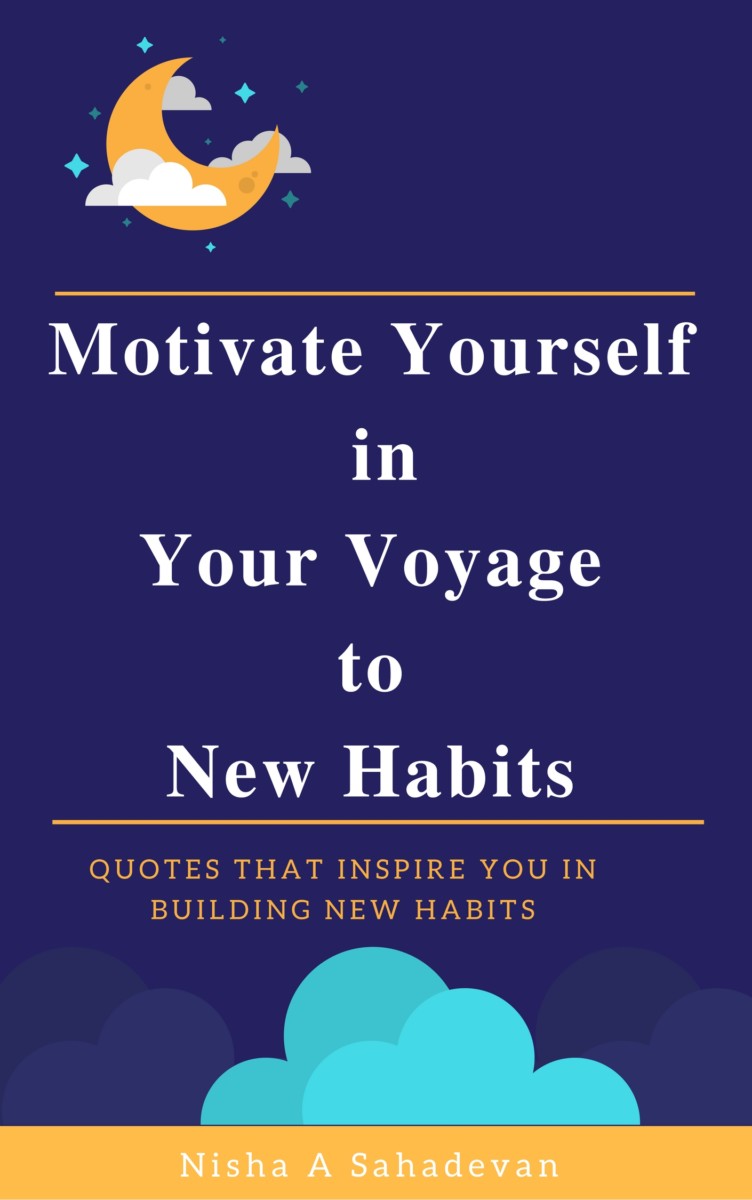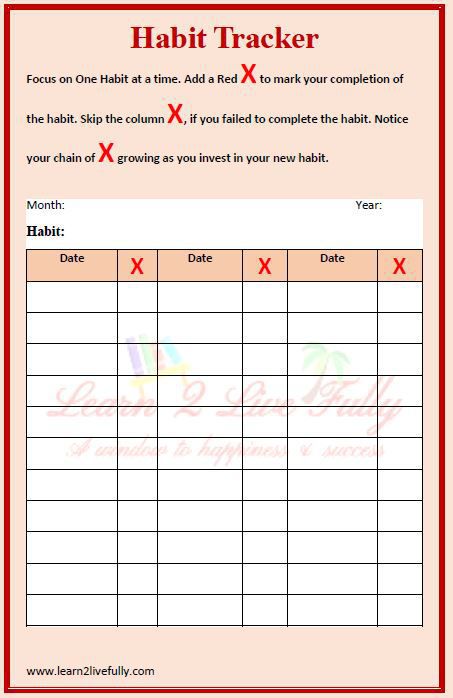 Get two E-Books to help you build new Habits & a Printable Habit Tracker FREE
Do You want to improve yourself by changing your habits? Grab our "Stop Your Bad Habits Bundle." This bundle is a collection of two E-Books "Stop Your Bad Habits – a Prime step towards Personal Growth" & "Motivate Yourself in Your Voyage To New Habits" and a Printable Habit Tracker.
Along with the bundle, you will also get access to our Self-Help Library having several Self-Improvement Tools and 50+ FREE Personal Growth E-Books.