Personal Growth Journal
Set Your Life Goals, Track Your Progress, Have a Fulfilling Life.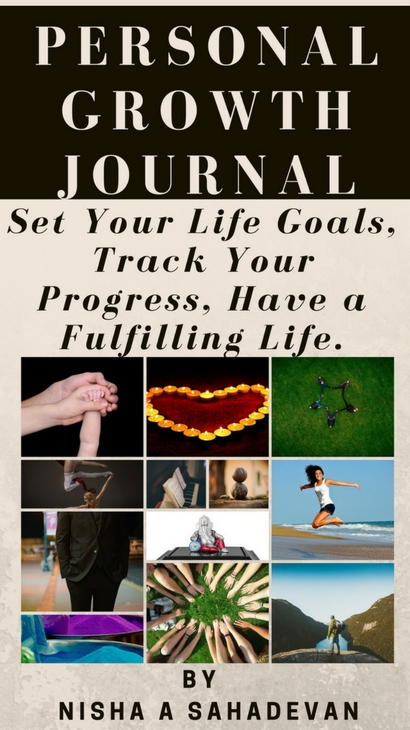 Here's what you'll find in the journal
√  Life Goals Section to identify and set your Goals for all twelve areas of life.
√  Yearly Goals Section to prioritize and define the goals for current year
√  Weekly Planner to set your weekly tasks
√  Monthly Review Section to review and revisit your goals
√  Daily Journal to help you focus on your goals and create a life filled with happiness and learning.
√  Inspirational quotes will motivate you to journal and pursue your dreams.
√  Prompts to assist you in your personal growth journaling