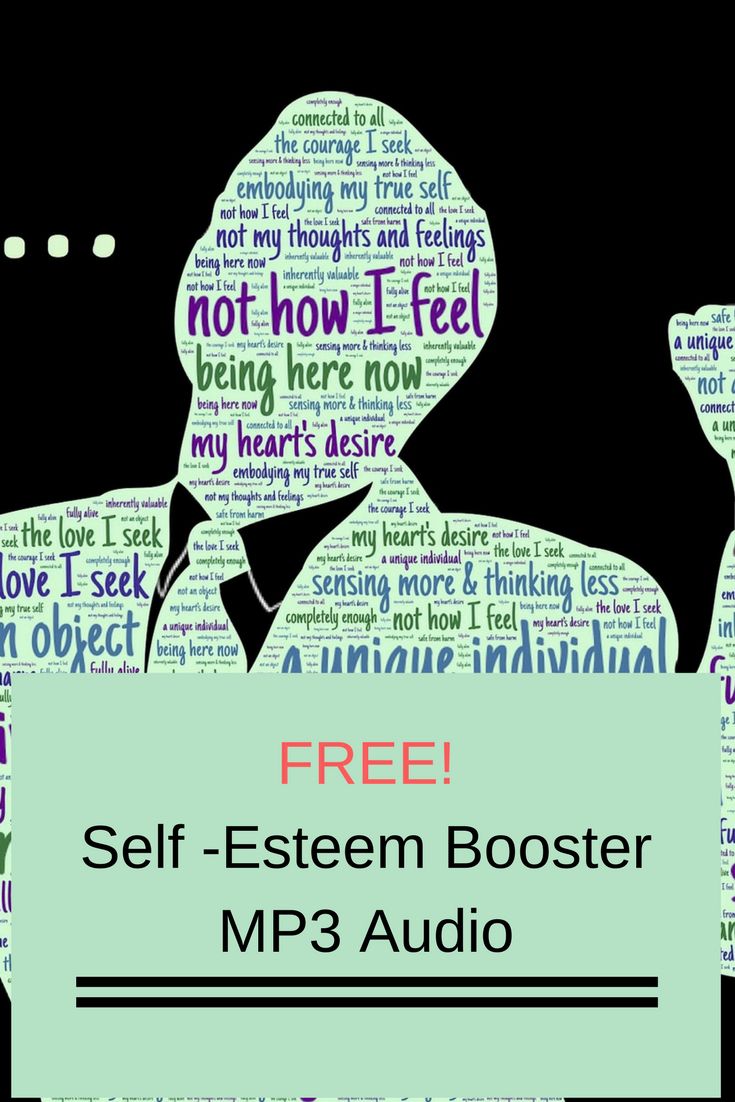 Transform yourself into a confident person by spending 7 minutes daily.
Download the Self-Esteem Booster Affirmation Meditation Audio. Listen to it daily – preferably in the morning or night – for 90 days. Notice the improvement in your self-confidence!
FREE 1-on-1 Life Coaching Session
with
Nisha A Sahadevan
Click below & Grab the OFFER before it disappears!
👇