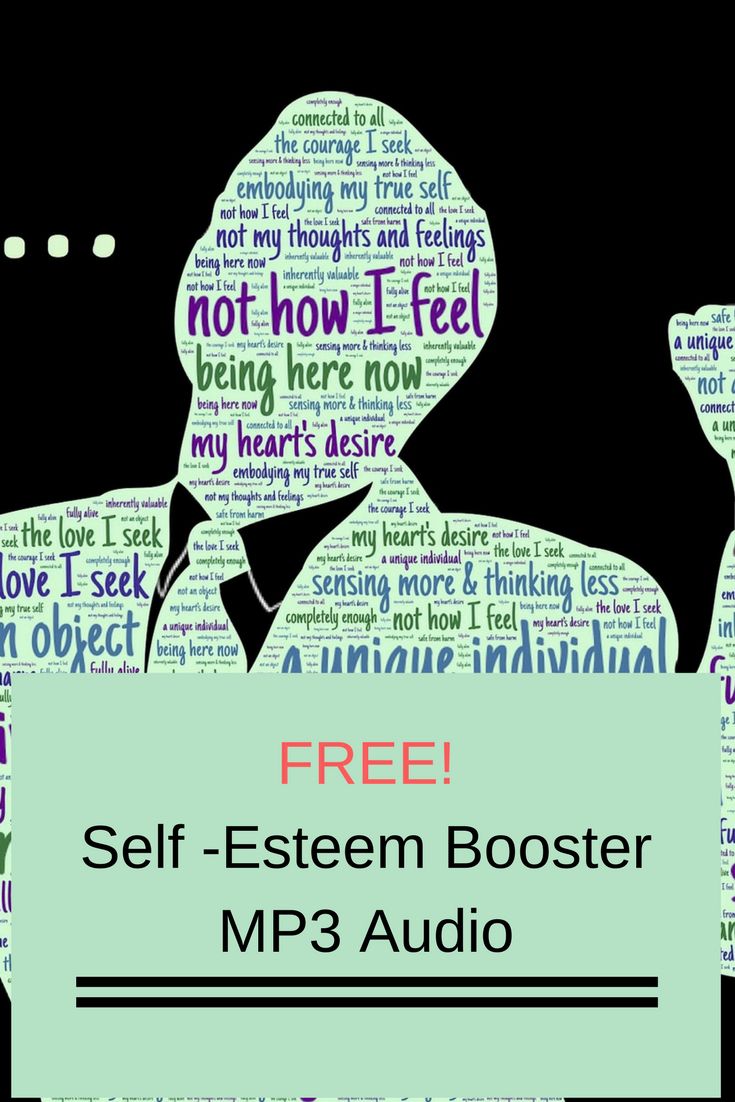 Download the Self-Esteem Booster Affirmation Meditation Audio. Listen to it daily – preferably in the morning or night – for 90 days. Notice the improvement in your self-confidence!
When You click on "Download Now" you subscribe to our Newsletter and entitle to receive Learn2LiveFully Community Benefits. We value your privacy, and your e-mail id is safe with us. We do not spam you. 
FREE 1-on-1 Life Coaching Session
with
Nisha A Sahadevan
Click below & Grab the OFFER before it disappears!
👇