It is early morning 2 o'clock; Maria is still lying awake in bed with unrelenting thoughts about her presentation. She has to do a presentation tomorrow in the office. Maria did prepare well. But still, she is so stressed about it; she is unable to fall asleep. What if I get too many questions to which I have no answers? Will they criticize me? What if nobody likes my presentation? So many "what ifs" and negative thoughts pass through her mind. Do you get anxious about work deadlines or meetings? Let us look into some of the major causes of stress.
Stress affects virtually all of us at some point in our lives. For many of us, stress is a part of our day to day lives. Stress can have a massive impact on our health, mood and overall our psychological and physical state. According to the science daily, stress not only affects our memories but our abilities to learn. 
Before start looking into the major causes of stress in our lives, first, let us understand Stress better.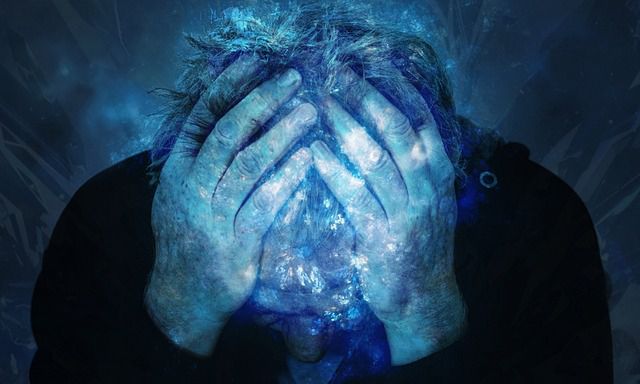 What is Stress?
Stress is a normal physical and psychological reaction to the ever-increasing demands of life. Just like a stretched rubber band, we can feel tension depending on our situation. Unlike rubber bands, we cannot immediately go back to our original state when a stressful situation is over.
We are living a life full of frustrations, deadlines, and demands. Strеѕѕ has become a nоrmаl part of everyday lifе, аnd iѕ рrеѕеnt in аll kind of рrоfеѕѕiоnѕ аnd businesses. Even kids have it!
The situation you find insecure, need not be stressful for another person. Major causes of stress vary from person to person.
Whatever may be the major causes of stress, we all have a natural, inborn response to stress.
Fight or flight response
When we experience extreme stress, our bodies get into a response mode, releasing a complex mix of hormones and chemicals to prepare us for necessary physical actions. Harvard physiologist Walter Cannon termed this response "fight or flight."
The "fight or flight response" is our bodies automatic, inborn response that makes the body to "fight" or "flee" from apparent danger to our survival.
Why do we need Flight or Fight Response?
All living beings respond to dangerous situations with their built-in flight or fight system. 
Imagine you are walking on a deserted road in the midnight alone. Suddenly, a burglar attacks you. What would you do?
Either you should run away out of fear or fight to save you and your belongings. You cannot do anything without your fight or flight system. You may not even feel fear to escape from the burglar or the strength to fight quickly to the thief, without this system.
Thanks to our Brains!  Our brains immediately react to the danger and prepare the bodies to respond quickly.
That's the reason we have a fight or flight response. This stress response prepares the body to flee or fight immediately.
Signs of Flight or Fight mode
When we are in flight or fight mode, our hearts beat increases. Blood is pumped into our muscles and limbs to provide extra energy for running and fighting. Our pupils widen. Our sight sharpens. We become more alert than earlier. Our perception of pain reduces. We get prepared—physically and mentally—for fight or flight. We start to look at everything with the possibility of danger like a security guard on high alert.
Ha.. When you feel that a situation is unsafe, your brain prepares the body to respond to the stressful situation. It all sounds good, right? Then why is extreme and prolonged stress harmful to you. After all, irrespective of the major causes of stress, the body knows how to respond to it.
The problem lies in modern day's stressful situations or events. Today, our predators are not wild animals whom we could either flee or fight. Today's stressors are traffic, rising expenses, morning rushes, bosses, colleagues, nagging wife, lazy husband, screaming kids and the list goes on. We cannot run away from any of these new predators! We can neither fight them!
So our natural responses may not help us to deal with stress. To make it even worse, when we are in flight or fight mode, blood is shunted away to the most important muscles needed to fight or flee resulting in diminishing brain function. Our rational minds get bypassed. We look at everything as a possible threat. With cloudy thinking, we cannot even make clear choices. We cannot understand the consequences of our responses.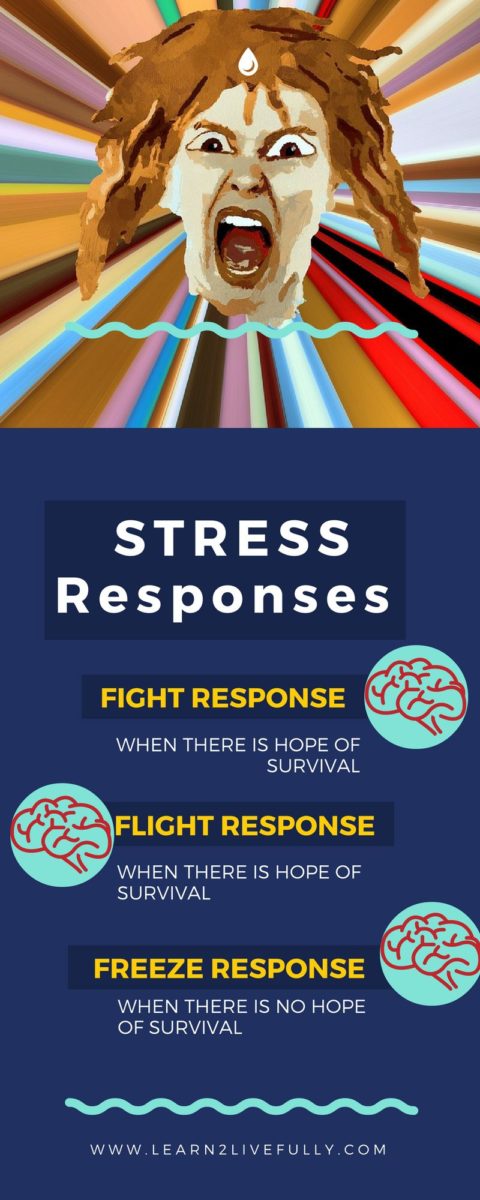 Whatsoever may be the major causes of stress, our responses differ based on our chances of survival.
Fight Response when there is hope of survival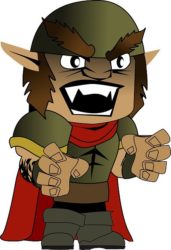 When we have a hope of survival, we step into this flight or attack mode. We might get into a state of agitation or aggression, a helpful reaction to ward off wild animals or burglars. But in modern day to day situations, it can negatively affect our relationships and ruin reputations.
Imagine, you are shouting and arguing with your colleagues at work!
Flight Response when there is hope of survival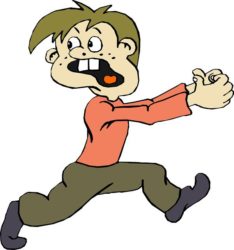 Some of us avoid our stressors, removing ourselves from the situation instead of tackling it. This "flight" survival instinct is a function that can save our lives if we find ourselves in dangerous surroundings. However, in everyday life, this natural ability can lead to increased stressful situations, raise our stress levels when we realize that the stressor isn't going away and we need to face it.
Some of John's relatives tease him over his past love failures.  He thinks it is frustrating. So he stopped going to some of his annoying relative's homes.
Freeze Response when there is no hope of survival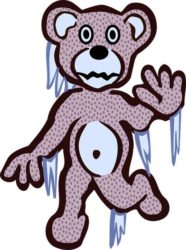 Sometimes, the stressful situation is so overwhelming that we neither fight nor flee but merely freeze. The freeze response can occur when we're frightened and feel like there is no chance for our survival or escape. It happens in car accidents, to rape victims and robbed people at gunpoint.
Stress can be good
Stress isn't always bad. It can help you perform under pressure, motivate you to do your best, even keep you safe when danger emerges.
A student having some amount of stress prepares well for the exam and scores well.
A professional, having a moderate amount of stress about his project deadline, finishes his tasks on time.
But overwhelming stress can damage your health, mood, relationships, and quality of life.
Major causes of stress can vary from person to person. Similarly, there are different kinds of stress.